On this week's edition of 'Texts from Bailey'
Me: I'm alone.
Bailey:
Matt: Sitting in a train station.
Bailey:
Matt: Next to someone whom I'm almost sure has consumption.
Bailey:
Matt: help
Bailey:
Matt: HELP
Bailey:
Matt: ...help
"You want a physicist to speak at your funeral. You want the physicist to talk to..."
– Aaron Freeman
On this week's edition of Texts from Bailey.
Bailey: have you hwars trditional armentian msic
Matt:
Bailey: parse it out im not retyping it
Matt: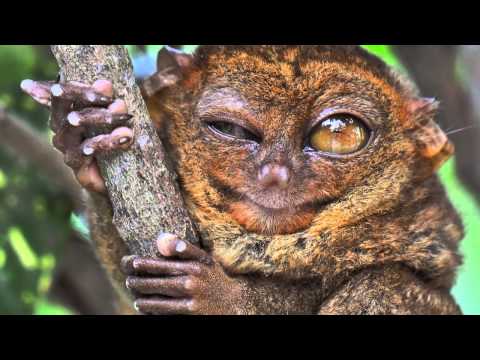 Why my room is messy as shit
whatshouldcollegecallme: Submitted by Jennifer D, New York University
Listen
20 Most Influential Scientists Living Today →
WHEN A PROFESSOR MAKES A JOKE ABOUT THE READING I...
wheningeorgetown:
WHEN SOMEONE IS WRITING A PAPER A WEEK IN ADVANCE
wheningeorgetown:
grimelords: Smash a mug on the ground that says 'world's #1 mug' on it and watch the other mugs come scurrying out to collect pieces of their fallen king to sell. Filthy scavengers.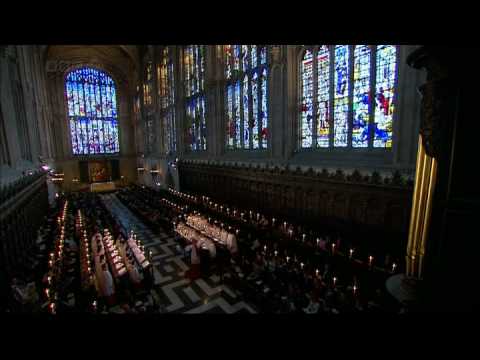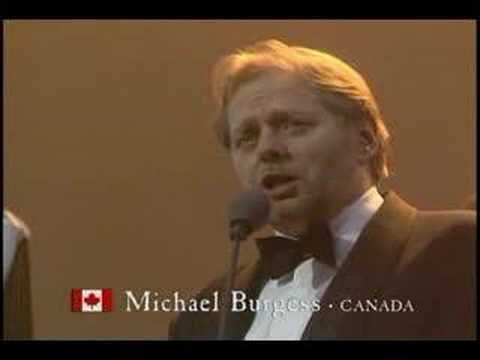 I'm surrounded by such ambition. It's both...
Forget about fuck bitches, get money. FUCK...
"This f**king yellow lab is trying to sleep with me…I'm not doing..."
– B.E.B. - One of the best peeps eva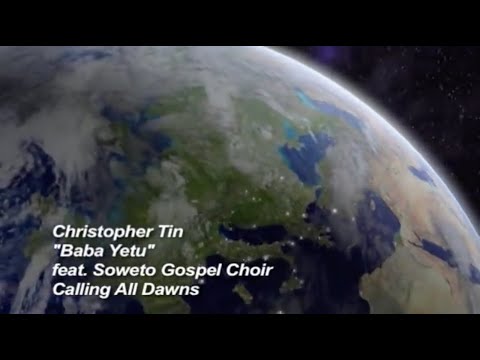 Awesomeeee →
Amazing amazing Pavarotti →